DESCRIPTION:
The Protagonist Junjiro was pessimistic and unhappy as a child because he was born with a weak body, but gradually he regained happiness due to his best friend Yousuke who was always by his side and supporting him.
Shiori, who met them during school was also saved by Yousuke.
The three became good friends, but eventually Junjiro fell in love with Shiori. However Junjiro also noticed that Yousuke had feelings for Shiori too, and unable to control his own feelings, Junjiro told Yousuke how he felt and got him to help confess his love for Shiori and started dating.
As time passed Junjiro and Shiori married and moved to the city together. Junjiro eventually becomes concerned that he couldnt satisfy Shiori at night due to his physical weakness.
One day Yousuke comes to their city for work, and Junjiro who wanted to pay Yousuke back for his help in the past forced him to stay with them rather then rent an appartment.
Afterwords when Junjiro returns home from a business trip, the usually passive Shiori, shows him sexual skills that he had never seen before. Worried about why his wife suddenly changed after being left with their friend, on his next business trip he sets up hidden cameras in the house. However nothing is shown on them and he becomes deeply ashamed that he suspected his wife and best friend.
But from there her mood and behavior seems to change. Is it his imagination, or……..
———————————————————————
INFO:
Title: Watashi Ano Hito ni Dakaremashita… ~Otto ni Ienai Tsuma no Himitsu~
Original Title: 私、あの人に抱かれました…~夫に言えない妻の秘密~
Developer: Atelier Sakura
Language: Japanese
Last update: 2020-3-27
———————————————————————
SCREENSHOTS: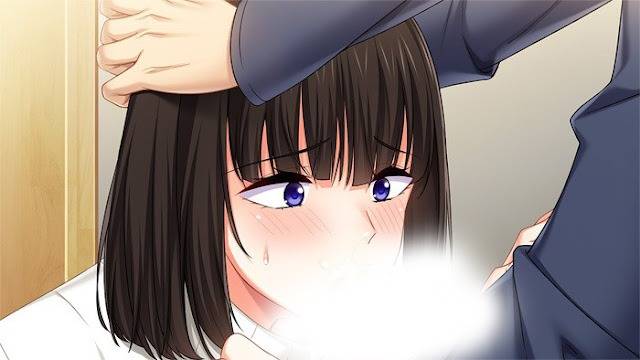 INSTALLATION:
1. Ensure your system is properly set to Japanese System Locale.
2. Extract, Mount the ISO, run the SETUP/INSTALLER program
3. Apply the crack if needed.
How to play Japanese games on windows 7,8,10?
———————————————————————
DOWNLOAD Watashi, Ano Hito ni Dakaremashita
Win: Download
Password: www.onlyhgames.com