DESCRIPTION:
The main character, Tadashi Komano, an ordinary businessman, and his wife, Yahiro
They were married and living a happy life.
However, when Tadashi hears a story about a man that his wife, Yahiro, dated in the past
From that day on, Tadashi imagines Yahiro in the arms of another man.
Then, Tadashi is given a big job.
He meets the young president of his business partner. ………​
———————————————————————
INFO:
Title: My Happiness ≠ Her Happiness
Original Title: 僕の幸せ≠彼女の幸せ
Developer: Star's Dream DLsite
Language: English 
Last update: 2022-02-04
———————————————————————
SCREENSHOTS: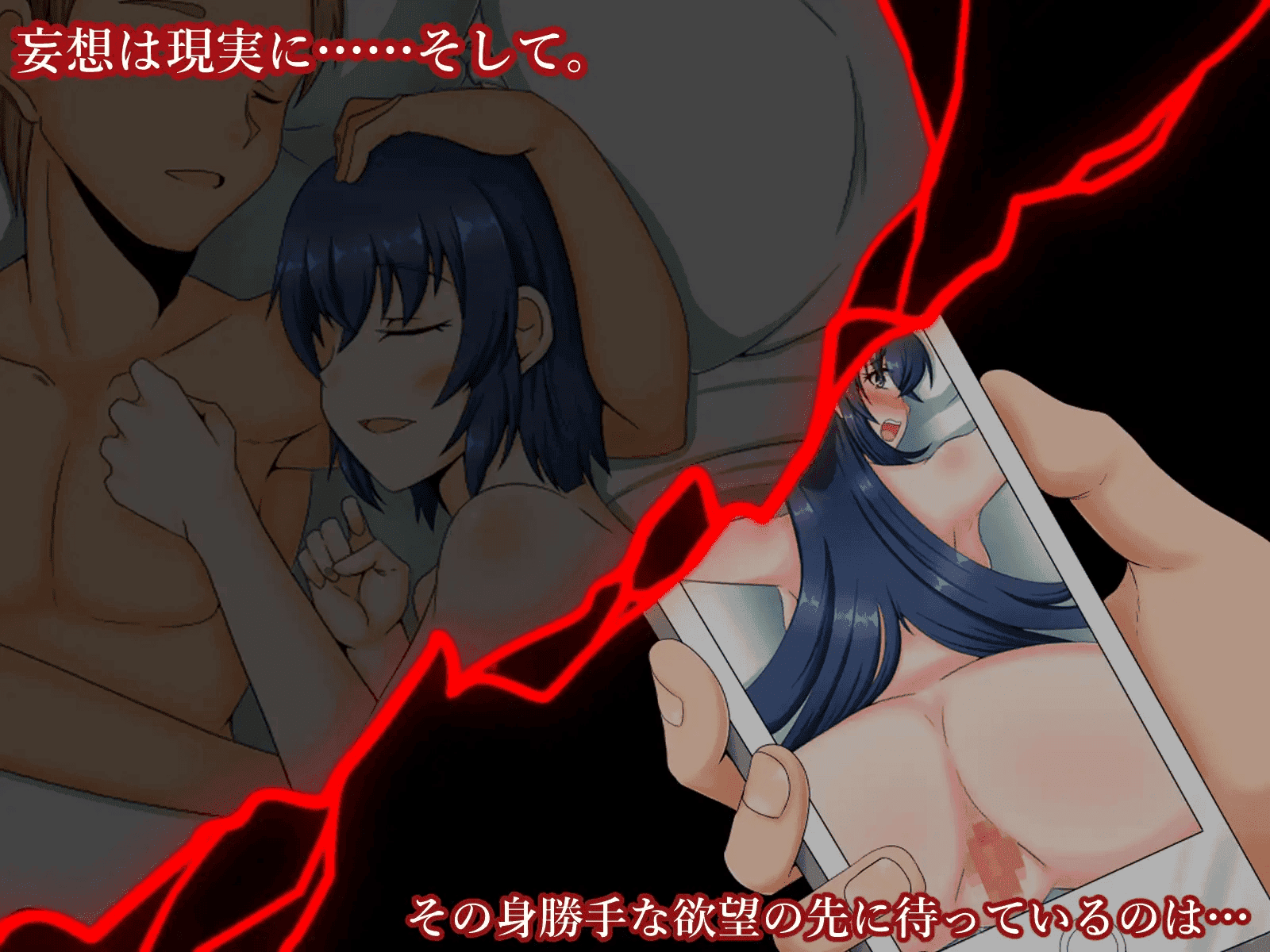 INSTALLATION:
1. Extract and run.
How to play Japanese games on windows 7,8,10?
———————————————————————
Download My Happiness ≠ Her Happiness
Win: Download