DESCRIPTION:
A husband and wife runs an inn.
While they struggle with business debts, two visitors come calling.
"We'll pay to sleep with your wife," they say.
First the couple is shocked, then resolved. If it will help their finances, just this once…
Small game, just like the other Monoeye games.
———————————————————————
INFO:
Title: Inn My Wife v1.01
Developer: Monoeye
Language: English
Last update: 2019-06-06
———————————————————————
SCREENSHOTS: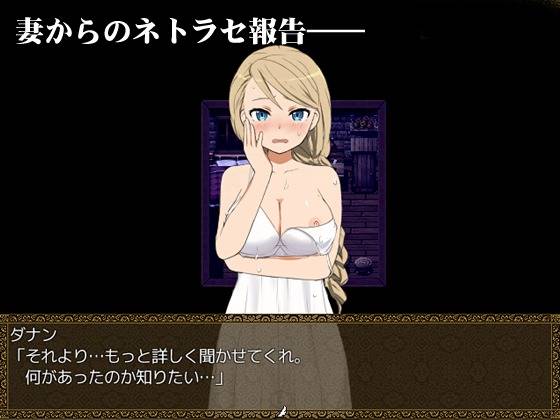 INSTALLATION:
1- Extract to desired location.
2- Click on "Game.exe" to start playing.
How to play Japanese games on windows 7,8,10?
———————————————————————
Download Inn My Wife v1.01
Win: Download