DESCRIPTION:
Your adventure starts after you've decided to leave your hometown to reach the city, a place full of possibilities and temptations.
And the strongest temptation of them all, a blue succubus from a another dimension…
And when you thought your life was finally changing for the best, you summoned her… she reached your world… and she was bound to you for life…
Anath, a succubus princess from a forgotten era, was banished along with other succubi from your dimension after a conflict that raged between their kind and yours. Before that time, Succubus lived in harmony with humans, but to do so, to contrast the skepticism of humans towards those creatures, Succubus demonstrated their alliance by showing the power they possessed, not only to give pleasure like humans thought at first, but the power to help them build, destroy and conquer… To secure the survival of their species, succubus created contracts to spiritually bond a man's soul to a succubus. Those men would take the name of Guardians, people capable of giving succubus an unlimited source of magic without risking their lives in the process.
But one succubus wasn't happy with the limitation of those contracts…
———————————————————————
INFO:
Title: Bound by Lust v0.3.8
Original Title: Bound by Lust
Developer: LustSeekers Patreon
Language: English
Last update: 2022-01-17
———————————————————————
SCREENSHOTS: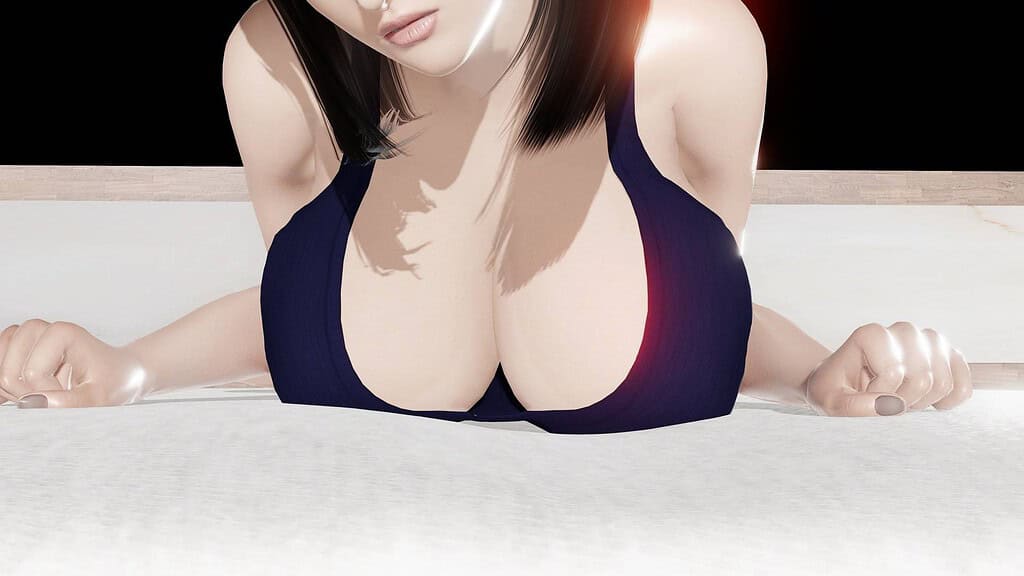 INSTALLATION:
1. Extract and run.
———————————————————————
DOWNLOAD Bound by Lust v0.3.8
Win/Linux: Download
Mac: Download
Incest Patch: Download